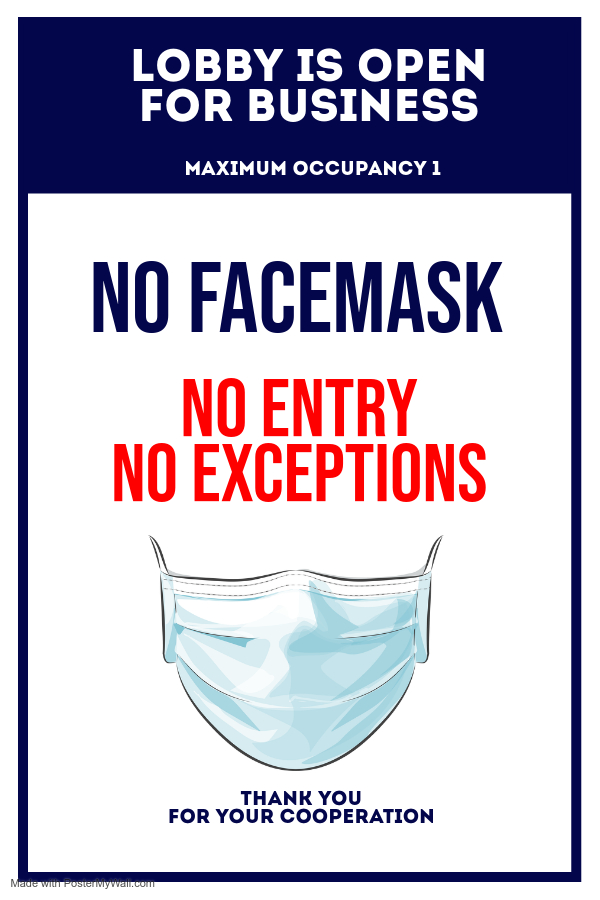 Follow us on Facebook:
City of Rich Hill www.facebook.com/richhillmo/ (417)395-2223
Police Department www.facebook.com/richhillpolice/ (417)395-2221
Fire Department www.facebook.com/richhillfire/ (417)395-2222
---
AFTER HOURS ONLY:
Electric Outage (417)395-4211
Water Leaks/Issues (417)321-0038
---
Alliance Water Resources has installed automatic flusher valves on 3 hydrants around town. Starting April 24, 2020, they will be implemented for several months. Each flusher is set to run for 10 minutes per day. Please see the schedule below:
10th & Maple – 4:00 a.m. Monday – Friday
14th & Spruce – 4:10 a.m. Monday – Friday
15th & Maple – 4:20 a.m. Monday – Friday
---
To the Citizens of Rich Hill,
Upon request from members of the City of Rich Hill, Bates County Sheriff's Office will now send text notifications for issues like water or electrical. If the power is going to be down for a while and they request notification Bates County Sheriff's Office will send out that information. Same if there is an issue with water service. The Mayor, Board and Sheriff want to keep you safe and informed and have pledged to continue to work together to achieve those goals.
To sign up, click the following link and follow steps.
If you would like to sign up for free police/fire/storm alerts you can visit https://local.nixle.com/register or text "rhfire" or "64779" to 888777.